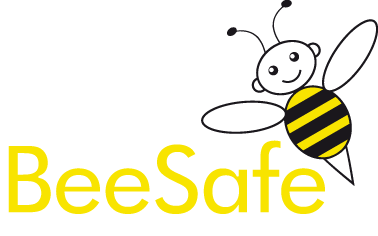 ​

​

Your local school of motoring ...
​​​make your learning experience fun and exciting
PRICE LIST​​​
5 lessons (Payment in Advance) £180.00
10 lessons (Payment in Advance) £350.00
20 lessons (Payment in Advance) £680.00
1.5 hour lesson £55.00
1 hour lesson £37.00
(AS OF MONDAY 30TH JANUARY 2023)
INTENSIVE DRIVING COURSE
30 hours (Payment in Advance) £1000.00
(Does not include Test Fee)
40 hours (Payment in Advance) £1320

.00
(Does not include Test Fee)
PASS PLUS COURSE (Payment in Advance) £120.00
Please Note:
All pupils will be notified when your instructor feels you are ready and driving safely enough to sit a DVSA driving test. At which point a test can be booked on the DVSA website at the pupils own cost of £62.00 (DVSA test fee)
Cancellation Notice
Due to demand, your instructor has a waiting list and you should understand that they are giving up their valuable time to accommodate what suits you best when you book your lessons. It is not acceptable that they be dropped at short notice because you decide to change your plans. Please be aware that we wish to make it clear that if you cancel a lesson with less than 2 days notice you will be required to pay the full lesson fee as the instructor will be unable to fill your space with another pupil. We thank you for your understanding in this matter.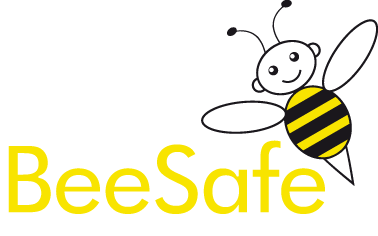 What makes us different from the rest?
Not only do we have the ability to recognize the problems a pupil may have early on while learning, we go that extra mile by identifying any problems...analyze and give remedial action which to many other schools become lazy on....beesafe cut no corners and never will...BECAUSE YOUR TEST MATTERS.
Robert McKay ADI (Grade A Instructor)