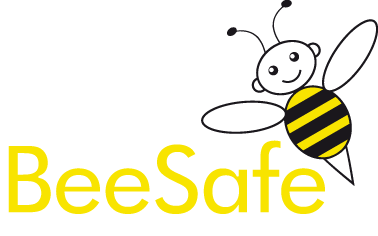 ​

​

Your local school of motoring ...
​​​make your learning experience fun and exciting
Well, has your moment finally arrived?​
​
Are you ready to begin your driving
lessons with us?
​
You are just a phone call or click

away
from a lifetime of freedom and independence!
CONTACT ROBERT (Grade A Instructor) NOW
BY CALL OR TEXT TO START YOUR JOURNEY...